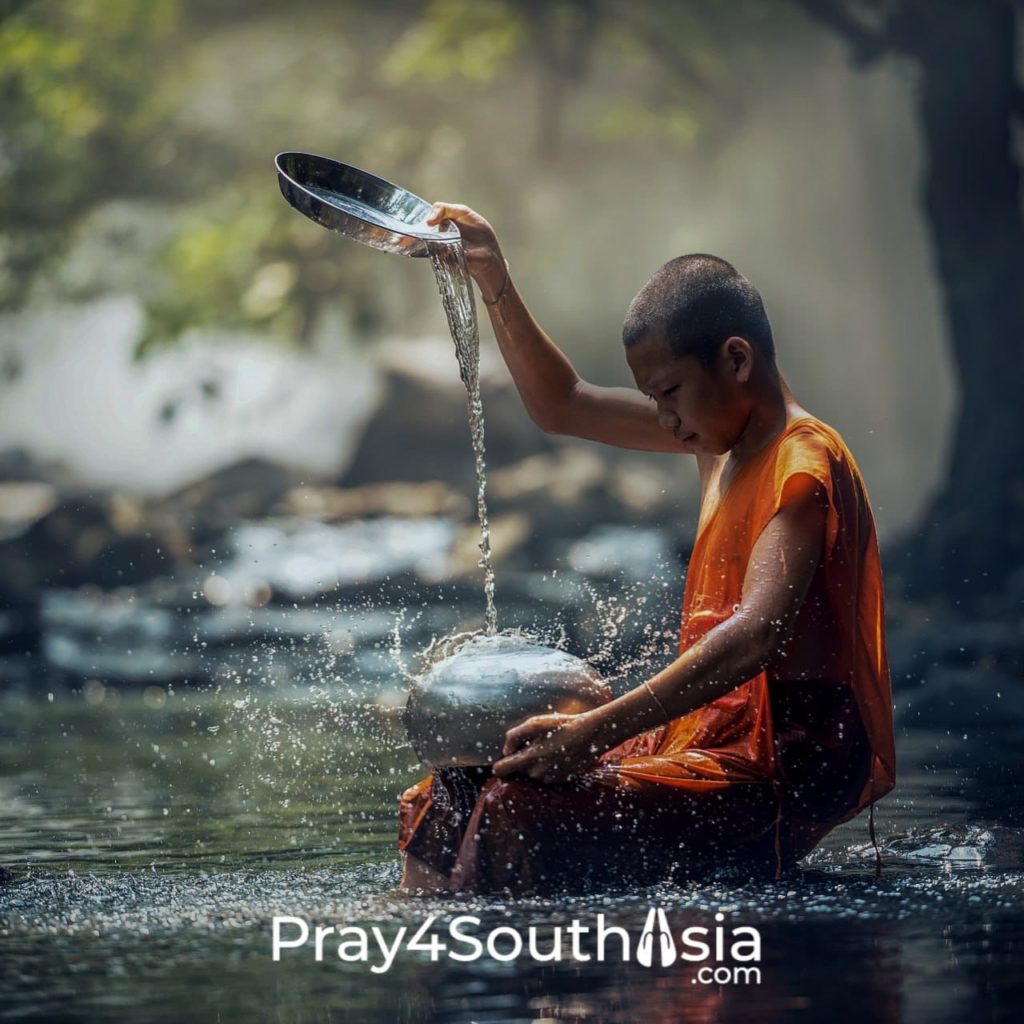 (From Pray4SouthAsia)-Choden's* home is in the Himalayan ranges. His fully-Buddhist village has snow throughout the year. When he was a young boy, his parents agreed to have him sent to a children's home in the big city. There he was able to go to school. He also heard the gospel there and eventually gave his life to Jesus. Today Choden is an active follower of Jesus and has dedicated his life to sharing the Good News to fellow Buddhists.
– Pray for Choden's ministry to be fruitful and multiply.
– Pray for protection as he interacts and shares with others in his community.
– Pray for the people in his Himalayan village to open their hearts to the gospel.
*name changed
(Editor's Note: Pray4SouthAsia.com is a daily devotional where you can learn much more about Hindus, Buddhists, and Muslims living in South Asia. They are quick and easy to read and we highly recommend it!)