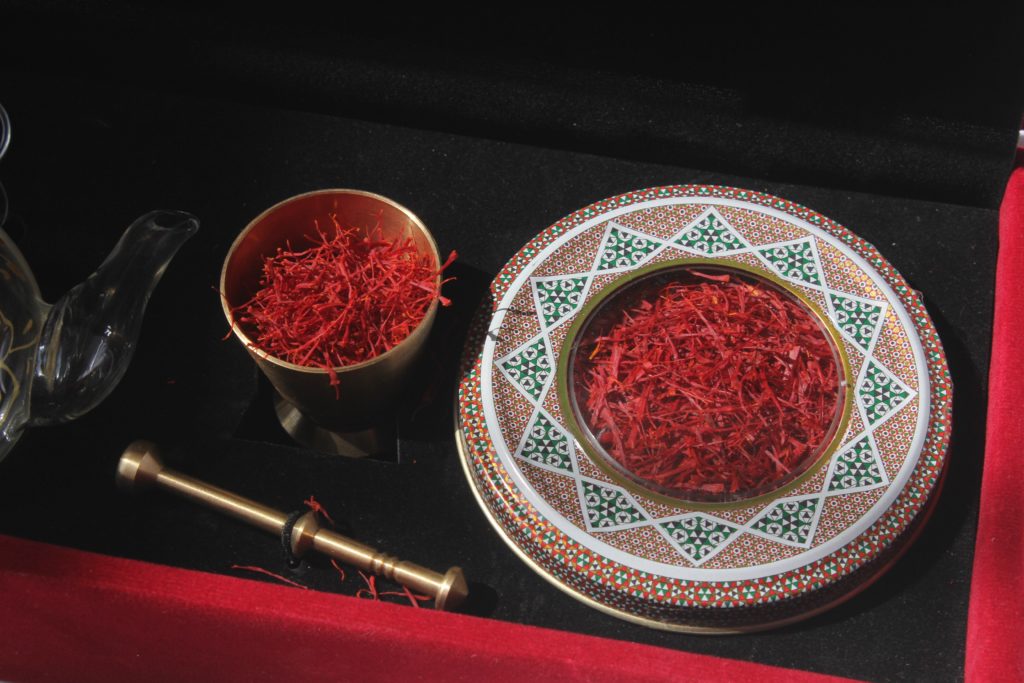 (Source: Marti Wade's Mission Catalyst, Philoi Global and the Refugee Highway Partnership)
"Bless, O Lord, this food we are about to eat; and we pray You, O God, that it may be good for our body and soul; and if there be any poor creature hungry or thirsty walking along the road, send them into us that we can share the food with them, just as You share your gifts with all of us." (Irish Blessing)
Churches, prayer groups, and families are invited to pray this prayer and remember the millions of people who are poor and hungry by sharing one of their recipes with our churches, friends, and families.
Explore a collection of recipes from people displaced from Afghanistan, Ukraine, Congo, and other nations. This is just one of numerous resources curated by a variety of organizations for World Refugee Sunday.
If this is new to you, note that World Refugee Day, established by the United Nations, is observed every year on June 20. Many churches have held a World Refugee Sunday either the weekend before or the weekend after (this year, June 19 and 26). Seldom have we been as aware of the world's refugees as we are this year. If you are connected to local refugees in your own community, why not learn more about their special dishes and teach them some of your own?