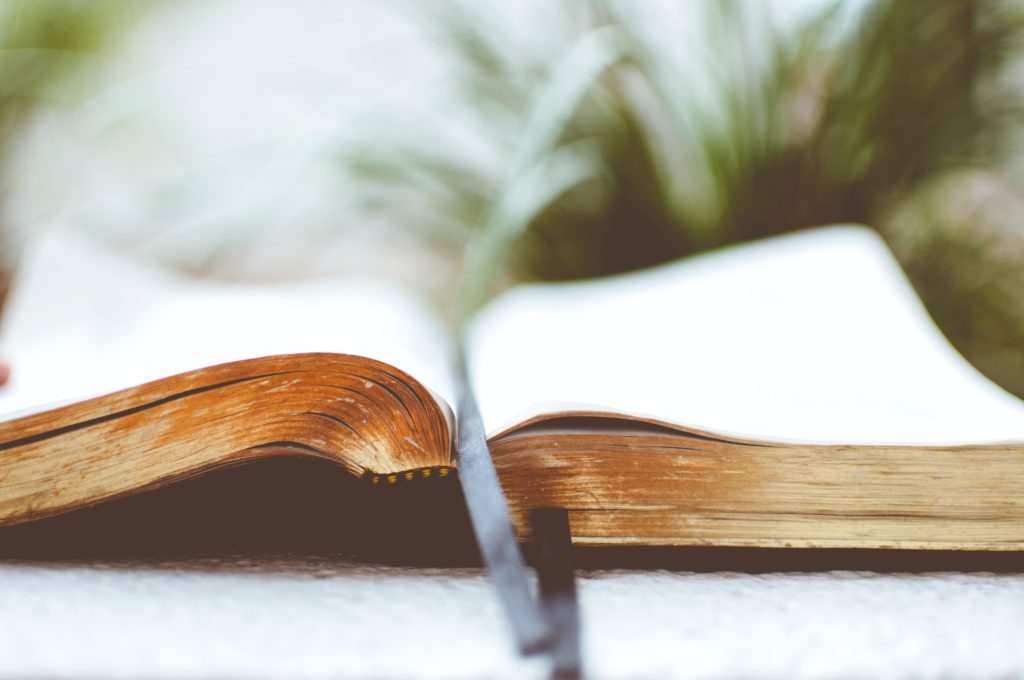 (Christian Post – 10/23/23 – christianpost.com) – A Pakistani court has granted bail to a Christian couple accused of blasphemy, citing insufficient evidence. A rights group has called it a "landmark judgment," which has sparked calls for changes to the nation's controversial blasphemy laws.
Kiran Bibi and Shaukat were granted bail on Oct. 18 by Additional Sessions Court Judge Mian Shahid Javed, UCA News reported, adding that the couple had been accused of defiling the Quran.
Javed cited a lack of evidence of "willful damage or defilement of the original text of the Holy Quran" under Section 295-B of the Pakistan Penal Code.
Nasir Saeed, director of the U.K.-based Centre for Legal Aid, Assistance and Settlement, or CLAAS, lauded the decision in a statement shared with The Christian Post.
"This landmark judgment breaks from the norm," Saeed added.
In Pakistan, violating Section 295-B could lead to life imprisonment. The couple was accused by Muhammad Tamoor, who claimed to have seen Quranic pages fly out of the couple's house on September 8.
Tamoor claimed he had been given access to the house by Kiran Bibi. She suggested the pages might have been accidentally thrown by her children — all minors. The court noted gaps in the evidence and report.
CLAAS also mentioned the court found no credible eyewitness testimony that backed the severe allegations. Questions were raised about the actual perpetrator.
The couple's bail was set at 100,000 Pakistani rupees ($357). The court ordered police to conduct further inquiries into the allegations.
Saeed welcomed the call for further investigation. "This decision underscores the importance of a thorough investigation to establish the facts and ensure justice prevails," he was quoted as saying.
He also emphasized the need for changes in Pakistan's blasphemy laws. These laws have led to sentences of death or life imprisonment, although no executions have occurred. Christians make up roughly 1.6% of Pakistan's 241 million population.
In a separate case last August, a two-member Supreme Court bench granted bail to another Christian who was also accused of blasphemy against Islam. When blasphemy accusations are made, homes and churches are torched and much violence ensues.
You can read the full story in it's entirety here:
https://www.christianpost.com/news/pakistan-christian-couple-granted-bail-in-blasphemy-case.html